40% OFF ON HERITAGE COLLECTION
Bach & Fiori handbags are exclusively made in small collections to guarantee unique styles and lasting quality. Every handbag is handcrafted in Buenos Aires, Argentina with the finest local leathers and detail.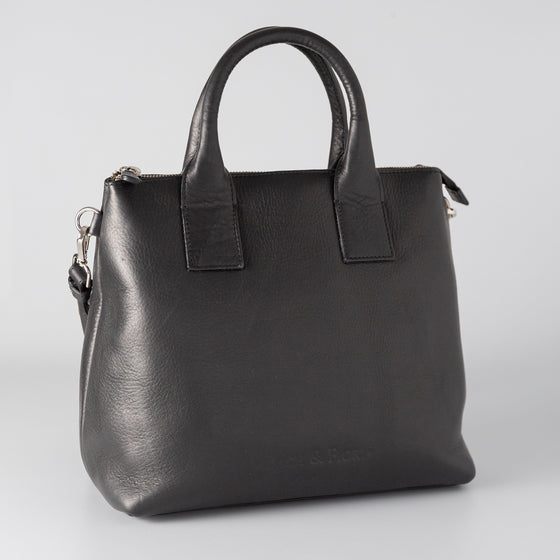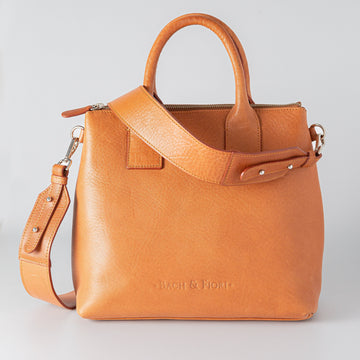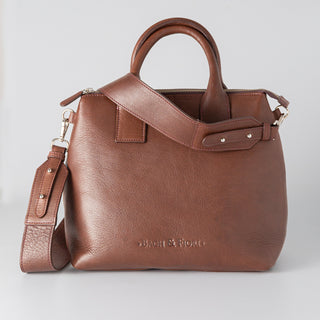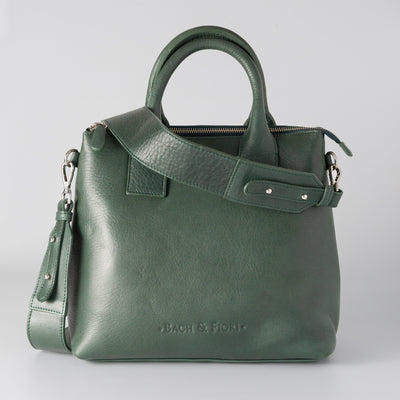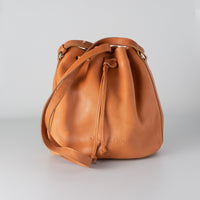 NEW IN
HERITAGE COLLECTION
A look that will last over time, based on the exotic beauty of the materials and the harmony of the craft. In this collection, Bach & Fiori revives tradition by connecting with the roots and simplicity of the moment. With the purpose of creating timeless products that represent the immense land of Argentina.
Shop now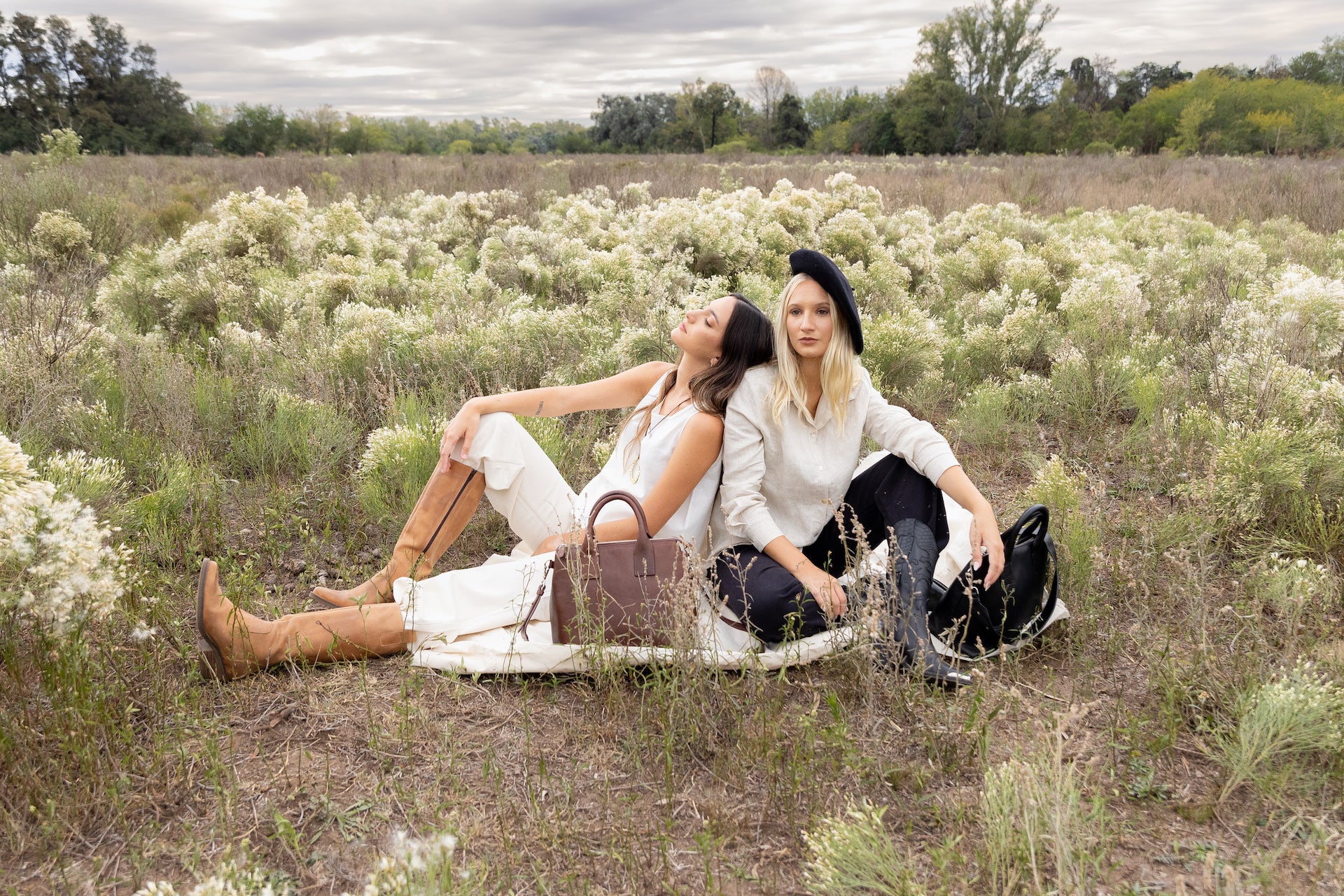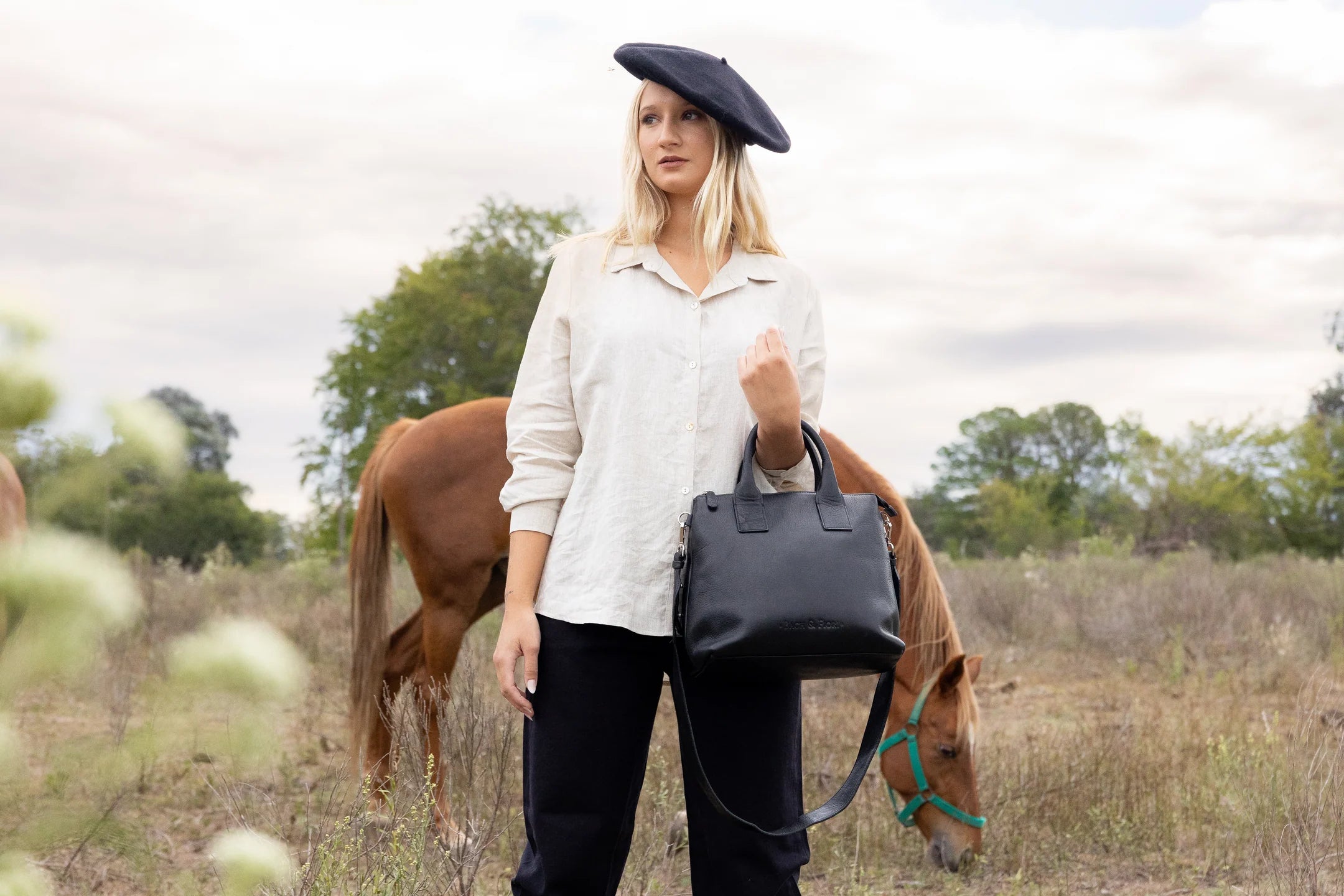 We believe a handbag should
be like a trusted best friend
— elegant, classic, and daring.